located in Bundoora, B&B offer a wide and diverse array of catering and event services as well as weekly Lunch specials & specialty Coffee by a trained Barista
Bread & Butta Cafe is open from 8am till 3:30pm Monday to Thursday and 7pm Friday night for happy hour and live acoustic music, please see down page for more info.
We offer a wide range of lunch selections from sandwiches and salads to hot food like curry, pasta and pies. Also available from 11:30am till 2pm are bistro meals that change weekly. Specialty coffee is also available from our trained team.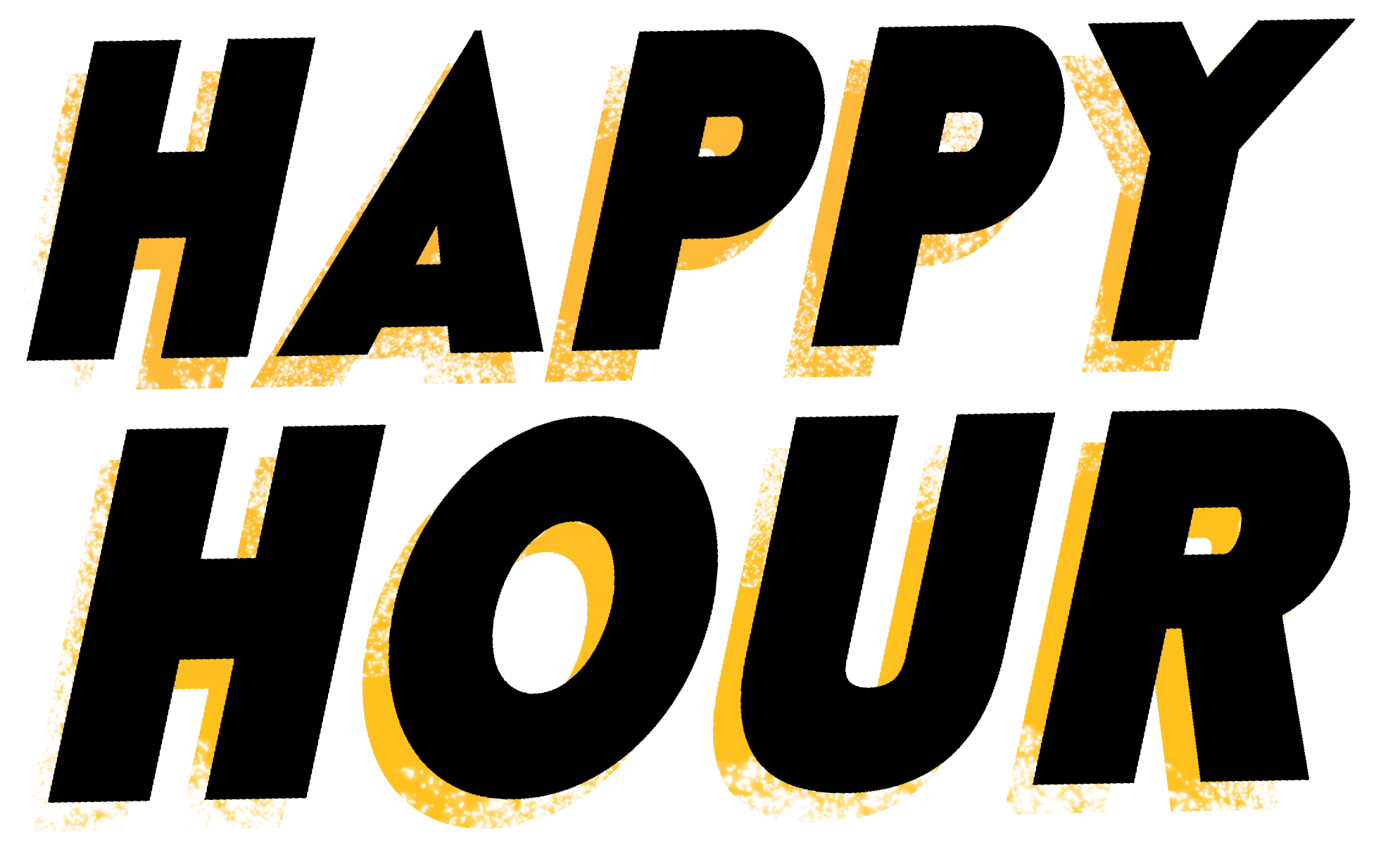 Come join us every Friday from 4pm for our happy hour and enjoy $1 off our selection of boutique beers till 6pm. Also available is a wide selection of wine, spirits as well as great food.
So sit back and relax everyone week with live acoustic music & bar snacks available.


Location
5 Ring Road, Bundoora, VIC, 3083
Hours
Mon-Fri 8:00am–3:30pm